& Support.
Our Professional Support Services secure your business by supporting you to succeed in challenging projects.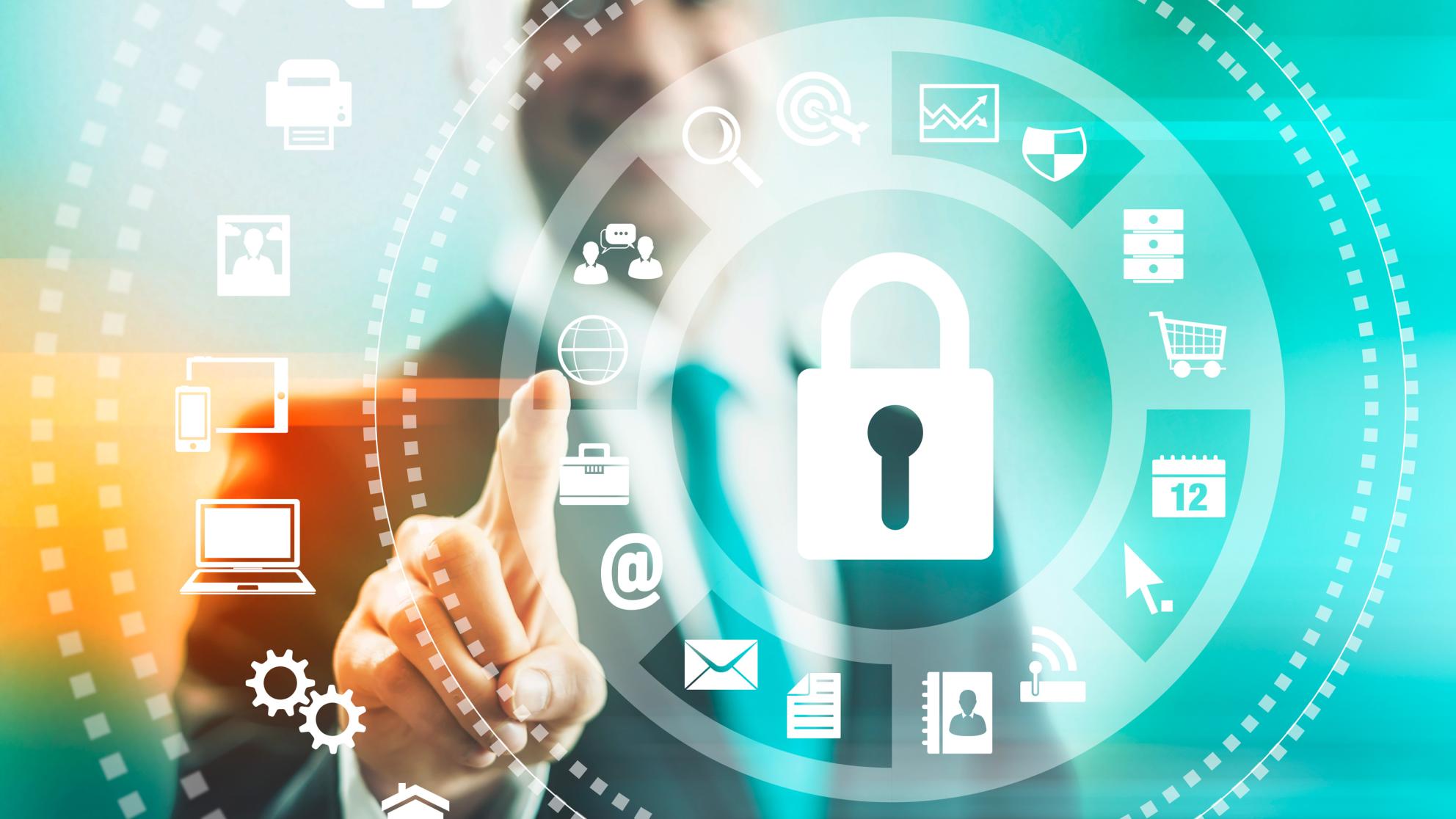 Software updates & Firmware
Download software, updates, and other region-specific materials you need.
Documentation.
Looking for support materials? This is the right place. Data sheets, user manuals, quick start guides, and other product-related materials can be found here.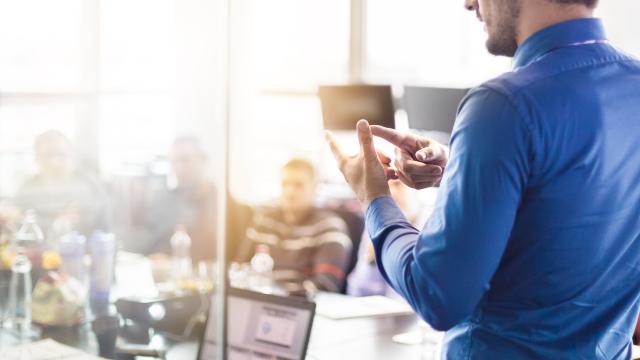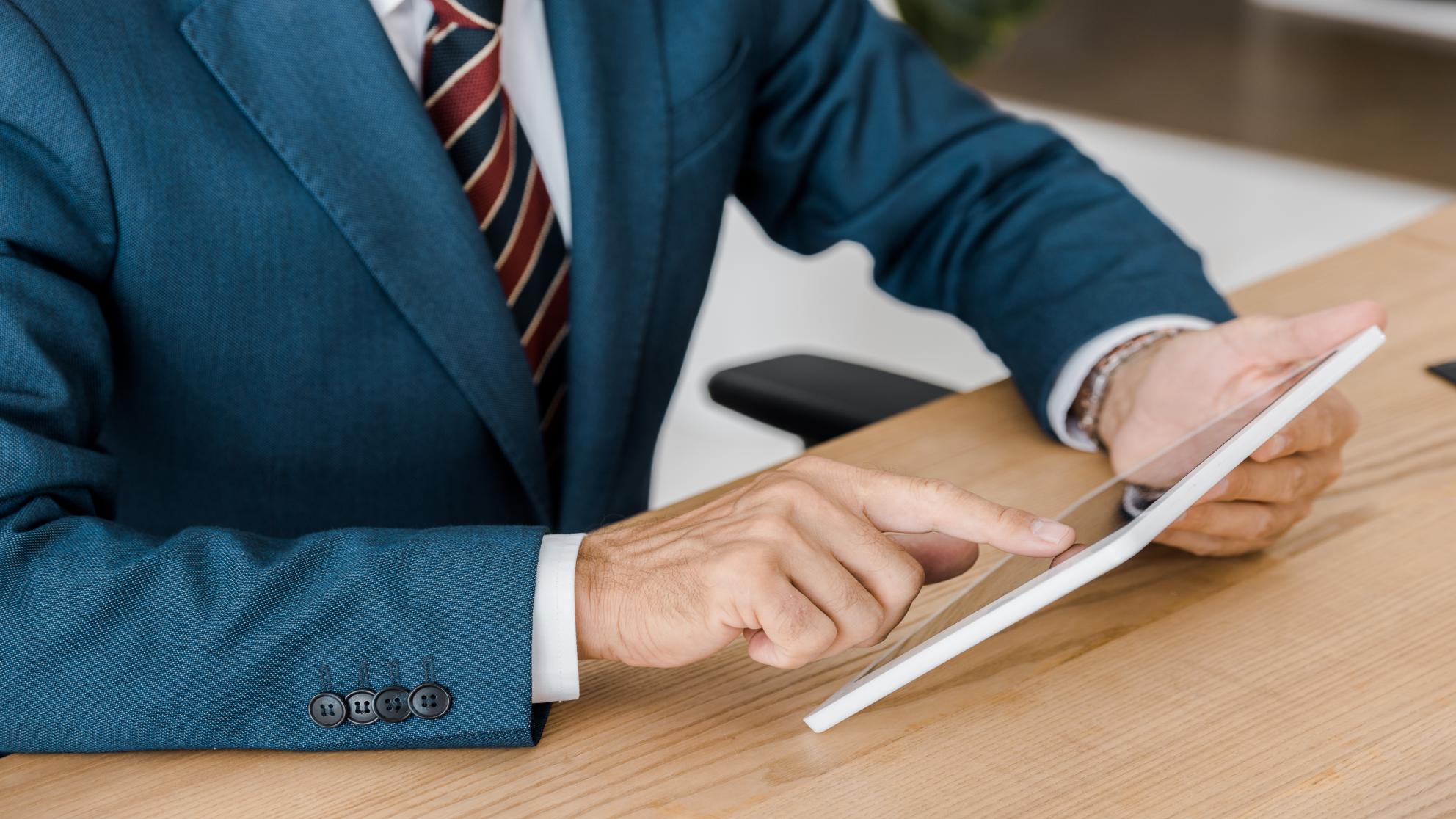 Product Compliance Certificate.
Frequently Asked Questions
Find the answers to your questions in the FAQ list.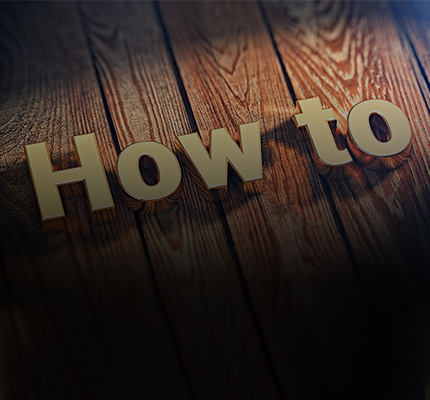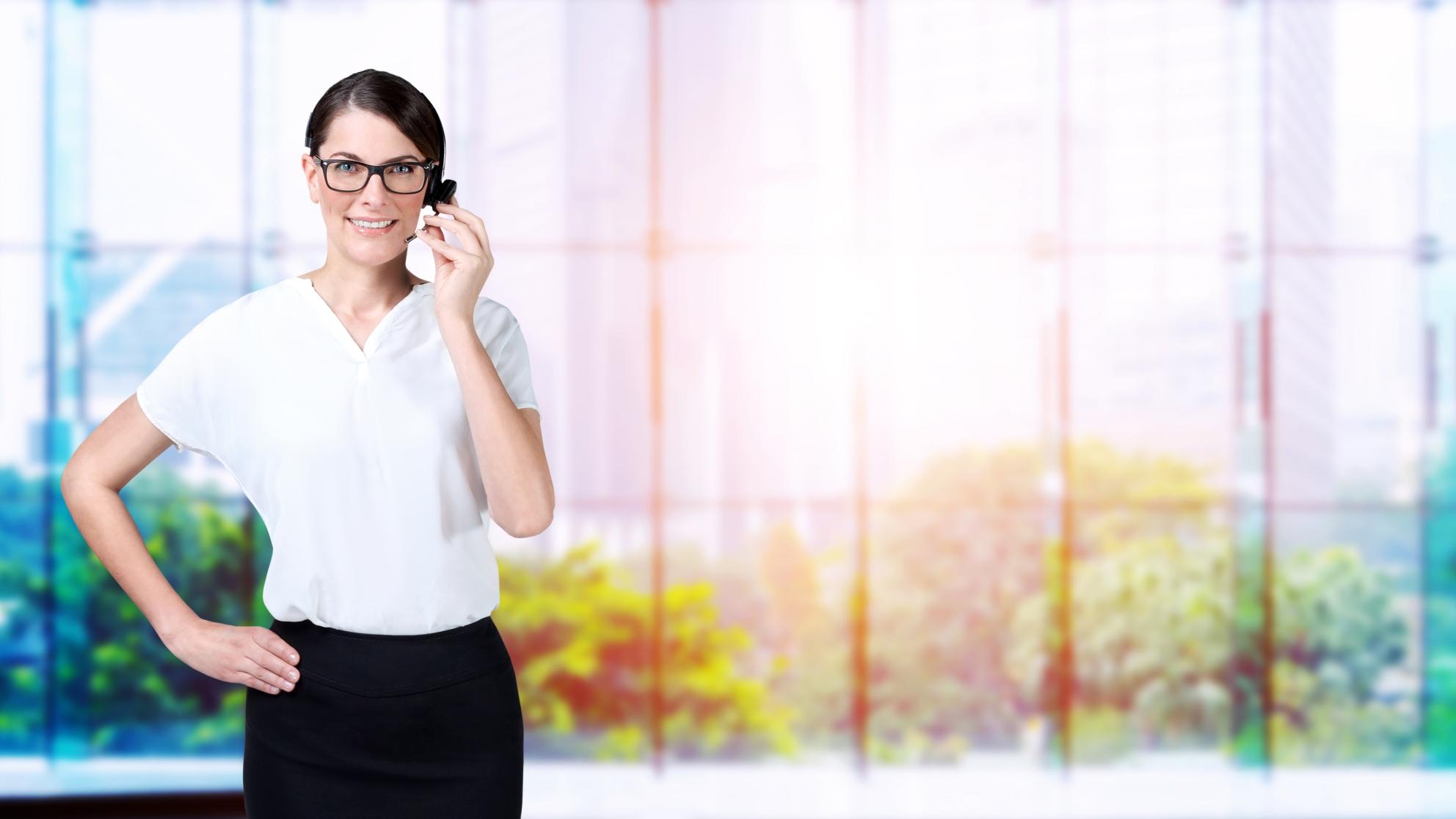 We offer all end-users a manufacturer´s product warranty, therefore, making maintenance costs predictable, ensuring the value of the investment in the future, and giving peace of mind to the investor.