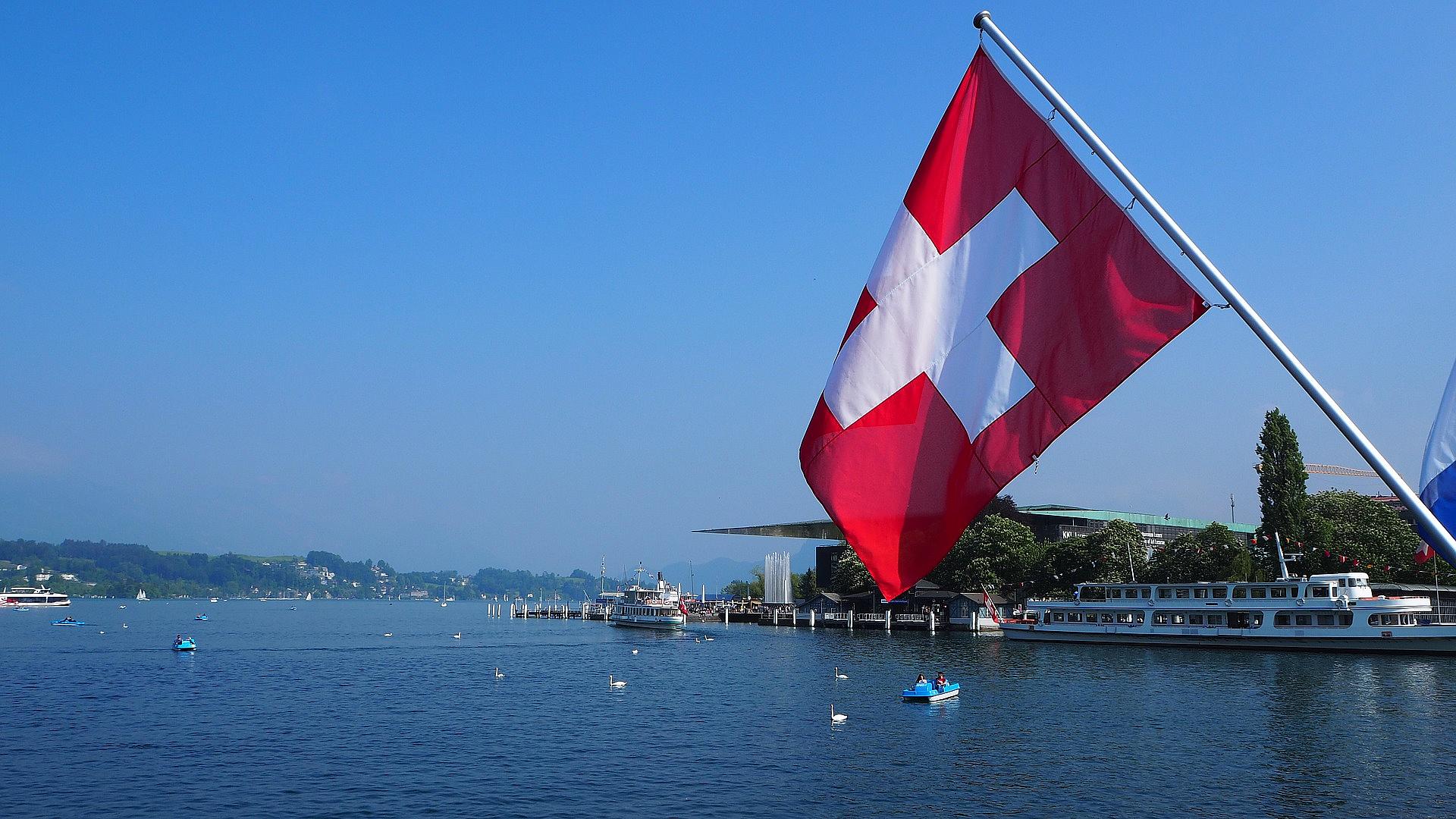 AL SYSTEMS Opens, Remodels Offices as European Expansion Continues
EMEA and Europe have been a major focus of AL SYSTEMS in recent months. In fact, AL SYSTEMS has opened or remodeled office in Switzerland.
This office location was strategically placed to meet AL SYSTEMS mission of being a global distributor as well as a local partner for our customers around the world.
We're excited to grow our physical footprint in Europe, which connects back to our global vision and business strategy to maximize vendor and customer relationships.
AL SYSTEMS is always looking for more ways to provide value-adds to our customers. Being the go-to experts in their backyard helps us to provide the highest level of customer service while enhancing our stickiness that will enable us to move farther ahead of our competitors in the market.
We saw a tremendous opportunity to open the European office and serve more of our customer base in the region.
Contractors can also depend on knowledgeable AL SYSTEMS employees to help guide them in selecting the right product based on their needs. For example, Eastern Europe customers have a higher demand for video production and AV, both pro and residential, while customers in the Czech Republic purchase more fully integrated solutions across product lines. AL SYSTEMS team members at these new locations are fully versed to assist with product selections in these categories.